You may have heard rumors about Phil and Ryann heading to Australia –and they're true! While the move is not permanent, they will be there for several months to fully immerse in life and culture. In this post they answer some of the many questions bubbling-up around the studio about this exciting adventure overseas.
Where will you be living and for how long?
We have rented apartments in a Melbourne neighborhood called Elwood from mid-January until the end of March.
Why Australia?
We have lots of family and friends there and Phil has always dreamed of attending the Australia open, but the main push came from Emily, our 10-year-old daughter. Emily attends Lake Country Montessori here in Minneapolis and has a friend, Azmina, who attends Montessori school in Melbourne. She has been so curious about Azminas school, travel and making new friends in a new school community. We really want to support the initiative she has taken on this. We also thought this would be a great time to jump at the opportunity for adventure, as Ry and Michael's son, Finn, is two so not in school yet.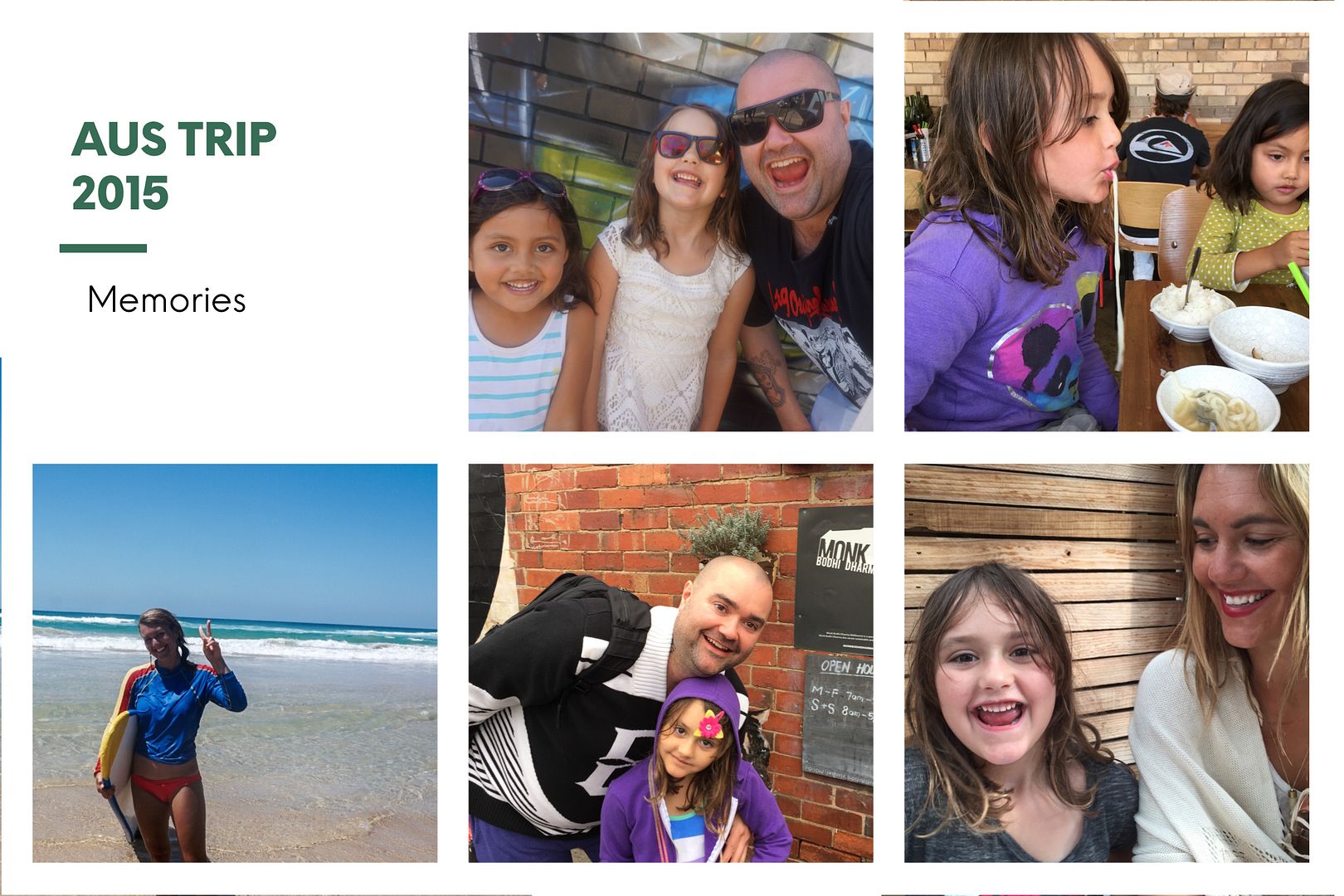 Have you lived abroad before (not including Canada!)? If so, where?
We have both traveled quite a bit. Ry did volunteer work in Costa Rica for three months and has traveled through Europe and India. We spent some time for training together in Thailand. We also traveled in Australia for a month before, but this longer stay with a home base and regular school will be different.
What are you most excited about?
Excited about not having a car and exploring by foot and bike. The architecture, the playgrounds, the awesome Melbourne breakfast culture and so many cool plant-based places, hanging with family, and lots of reading and writing.
What will you be doing there? Is there a Modo studio?
Most of the work that we do for Modo and Seed (other than teaching classes!) is a lot of time spent on the computer. We will both be doing our regular work. Looking forward to exploring local studios, but also enjoying the quiet magic of solo practice
What should yogis expect in Minneapolis while you're away?
Our super cool and kind manager Cally leading her team as she always does, and some special resident guest teachers from the broader Modo International community.
While this adventure is still a few months away, let's be sure to fill Phil and Ryann's classes until then –sending lots of good planning vibes and wishing them well!
Interview by Kim Richards