Yoga At The Forks | Upper Fort Garry Park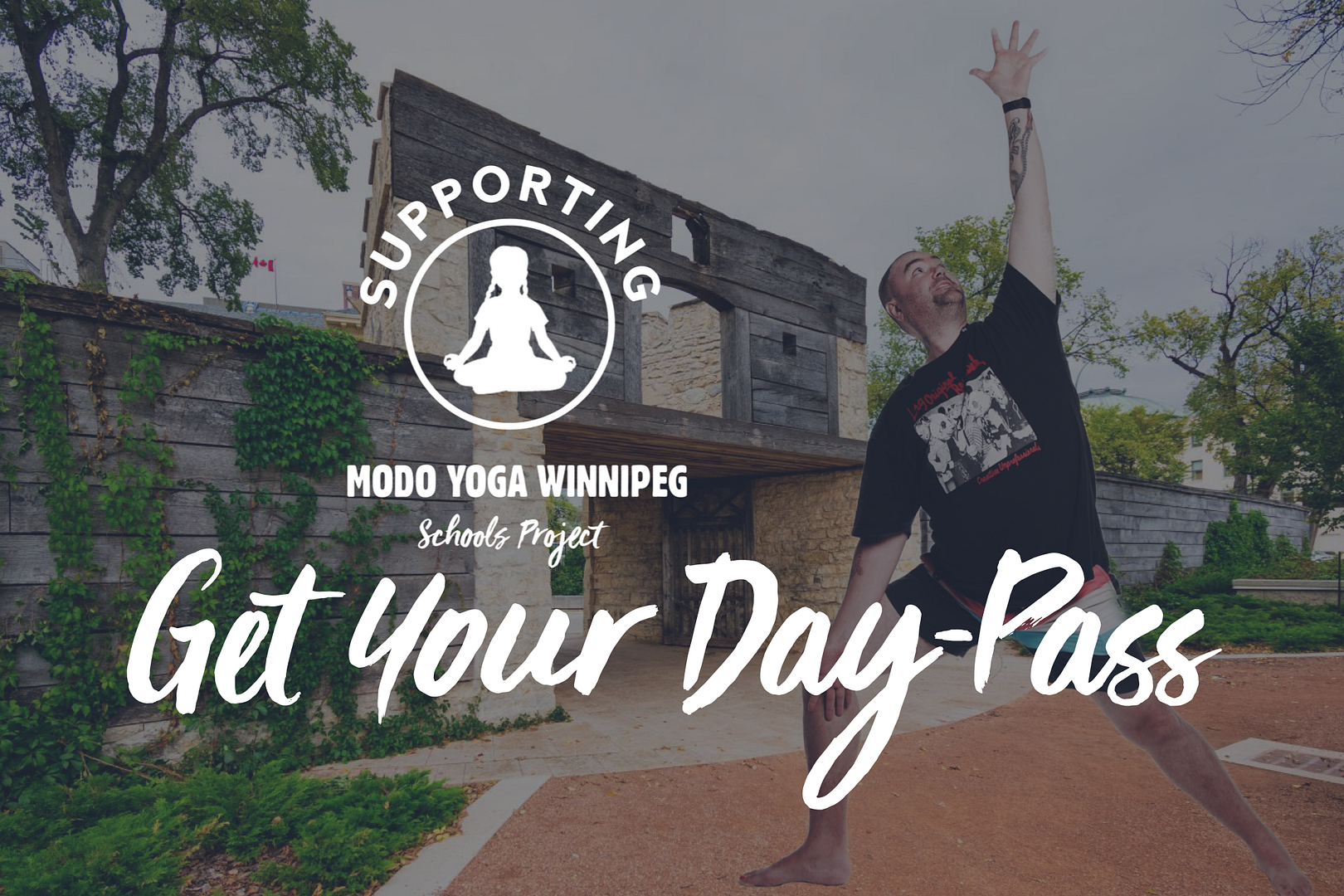 Our annual outdoor Karma class to raise funds for the Modo Yoga Winnipeg Schools Project. A program that allows us to bring yoga and mindfulness programs to our cities schools free of charge.
Upper Fort Garry Provincial Park | 130 Main Street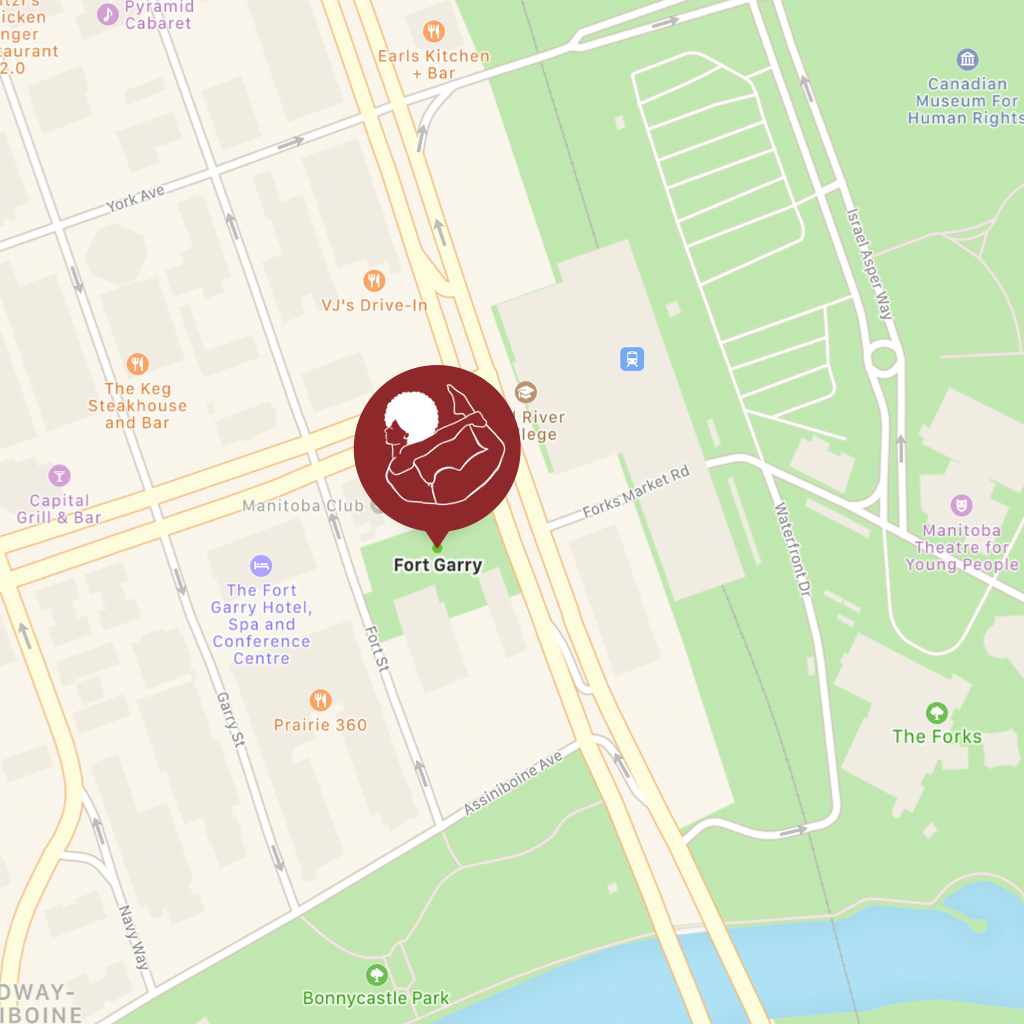 This year we will offer three classes, have fun vendors for you and together we will make a lasting difference.